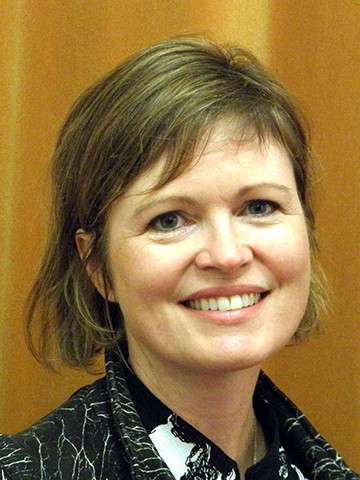 Ms Gill Chappell
Chairperson
Gill and her husband Rob Everitt have a daughter at Baradene and two sons at Sacred Heart College. She is a barrister who specialises in resource management and local government law, having previously worked in areas of commercial law, health and safety and risk and resource management. Gill was also a former trustee of the Meadowbank School Board of Trustees.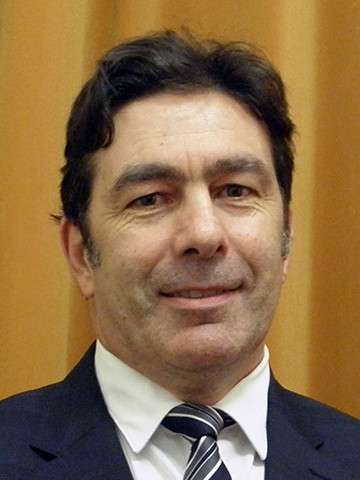 Mr Edmund Lawler
Proprietor's Representative
I am currently a Proprietor's representative appointed to the BOT. My wife (Adrienne Downey) and three daughters have attended Baradene. I operate my own law firm practice from premises in Parnell. I have been involved with the Board for a number of years and believe the College provides a very strong Catholic centred education for all of our students with outstanding results.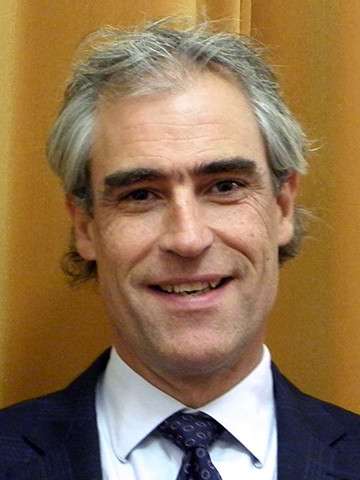 Mr Richard James
Parent Representative
Richard and his wife (an Alumna) Sarah Stone, have two daughters Mollie and Jemma who have graduated and Nina who is currently at Baradene. Richard is Chief Executive of investment management company, NZ Funds Management.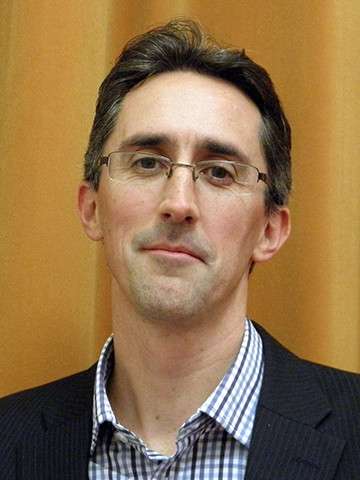 Mr Mark O'Carroll
Parent Representative
Mark and his wife Maureen, have four children, the eldest being in Year 9 at Baradene College. Mark is a Respiratory Physician at ADHB, with governance experience on a number of national committees. He was formerly a board member of Our Lady of the Sacred Heart Primary School.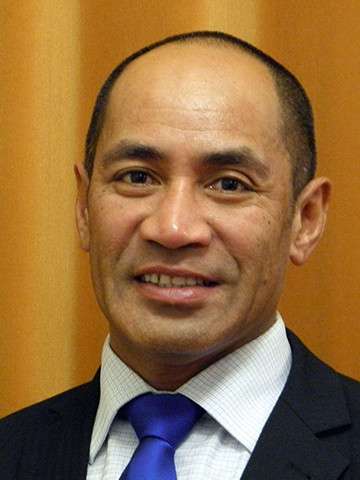 Mr Michael Stowers
Parent Representative
Michael and his wife Elizabeth have four daughters, two currently at Baradene. They are keen supporters of College Cycling and Samoan Group. He is a chartered accountant who has extensive governance experience in education, business, Pacific Health and other professional sectors. Michael is currently Chair of Northern Health School and an Auckland Regional Councillor of Chartered Accountants Australia and New Zealand.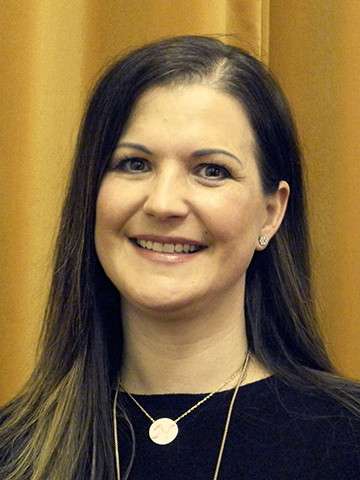 Ms Nathalie Watson
Parent Representative
Nathalie has two children, a daughter in Year 10 at Baradene and a son in Year 8 at Sacred Heart and is an alumnae of Baradene College, attending Baradene from 1987 to 1991. Nathalie has previously served as a parent representative and chair of a Catholic primary school, is also a trustee on the Sacred Heart College Board of Trustees. Nathalie is an in-house lawyer, specialising in the area of governance and commercial law.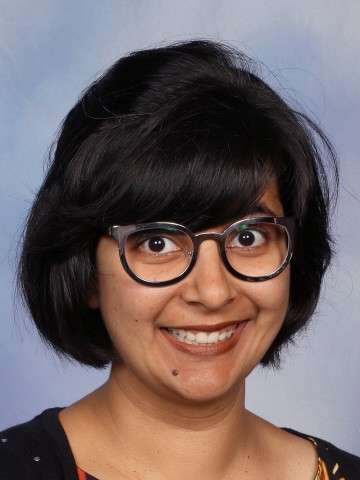 Miss Sherna Matta
Staff Representative
Sherna is Head of Biology at Baradene College. An experienced teacher of Science in Catholic schools, she was awarded a Science Teaching Leadership Programme Scholarship in 2015, concentrating on the 'Nature of Science' curriculum component.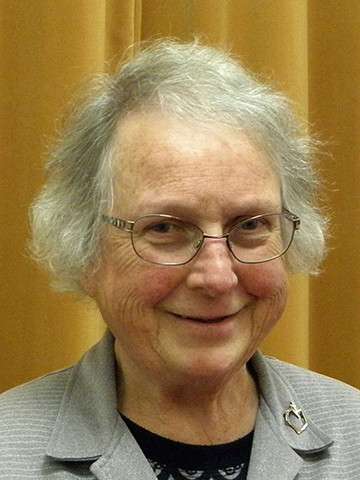 Sr Elizabeth Snedden
BCL Representative
Sister Elizabeth is a member of the Society of the Sacred Heart and is a lecturer in theology and spirituality at Good Shepherd College, Ponsonby.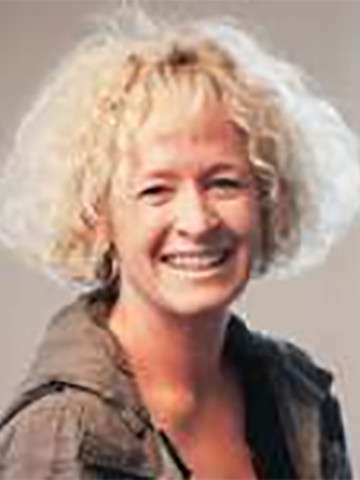 Mrs Ann Turnbull
BCL Representative
Ann Turnbull is an Alumna of Baradene College having attended from 1976-1982. Ann's two daughters and mother have also attended Baradene. Ann has previously spent six years on the BOT as a parent representative and has now returned as a representative for BCL.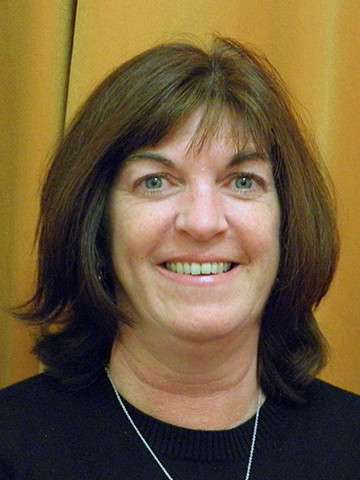 Ms Catherine Ryan
BCL Representative
Catherine and her sisters were all boarders at Baradene College following on from their mother who was a day girl.Two of her nieces currently attend Stuartholme School in Brisbane. She has many years of experience in education and is currently principal at Marist School, Mt Albert.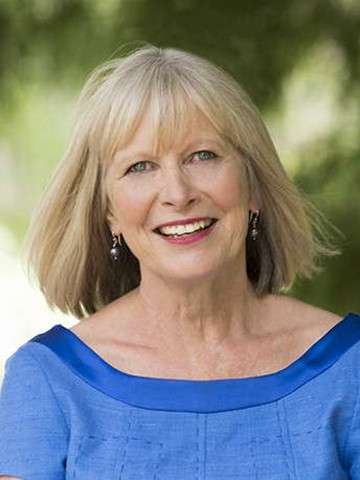 Mrs Sandy Pasley
Principal
Sandy started as Principal of Baradene College in August 2011, and prior to that was Principal at St Mary's College Ponsonby for nine years. Originally from the South Island, she was educated at Teschemakers, a former Dominican Sisters College in Oamaru. She comes from a Science teaching background and holds a Bachelor of Science and Post Graduate Diploma in Science (Otago) and a Masters of Educational Administration First Class Honours (Massey University). Her career has covered a range of state secondary schools in both the South and North Islands. She is the past President of the Secondary Schools Principals' Association of New Zealand (SPANZ). She is married to David Pasley and they have four adult children.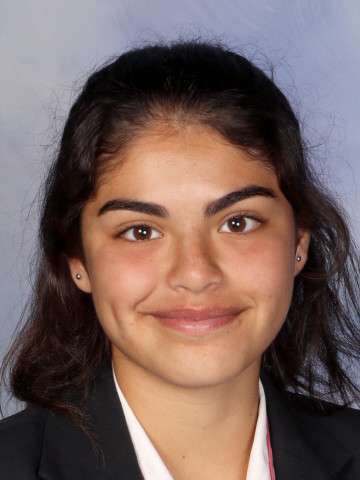 Valentina Serrano
Student Representative
Valentina is a Year 11 student who values excellence in academics, sports and the arts. She is involved in a large number of extra-crricular activities, including the BEST programme, 2nd ICX Hockey, tutoring and debating. She has also represented NZ in Touch and AFL.