Please support those businesses that support Baradene:
October 2022 Baradene Heart Magazine Advertisers
Thank you to our supporters who advertise in our Baradene Heart Magazine. All advertising funds go towards production and printing costs of this twice-yearly school magazine. For more information on how to advertise please CLICK HERE
---
Baradene Sport Supporters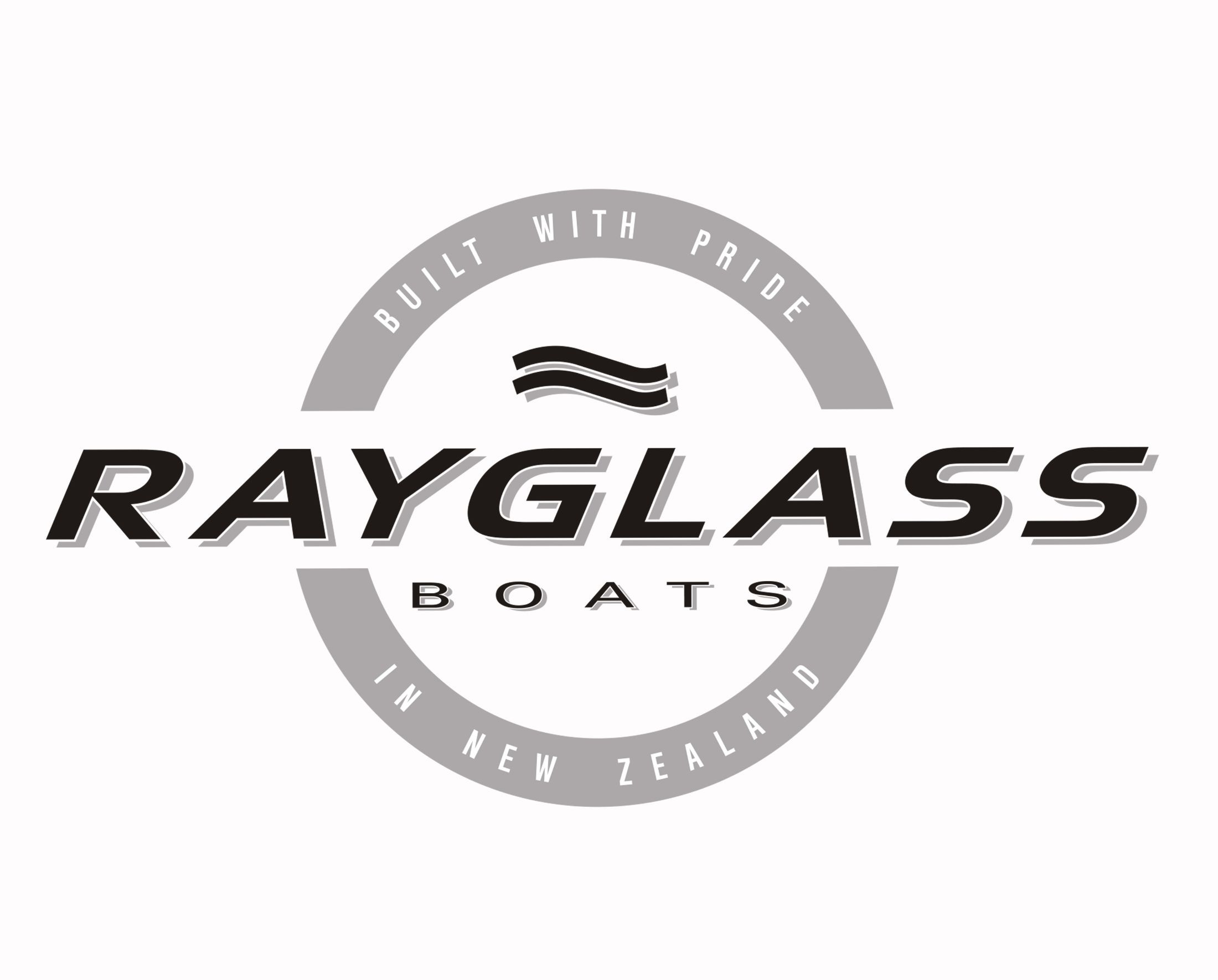 Thank you to Dave Larsen at Rayglass Boats for his generous sponsorship of our winter Premier Teams:
Premier Netball
Premier Basketball
1st XI Football
1st XI Hockey
Rayglass Boats, proudly supporting Baradene Sport
---
Baradene's Growing Heart Foundation Supporters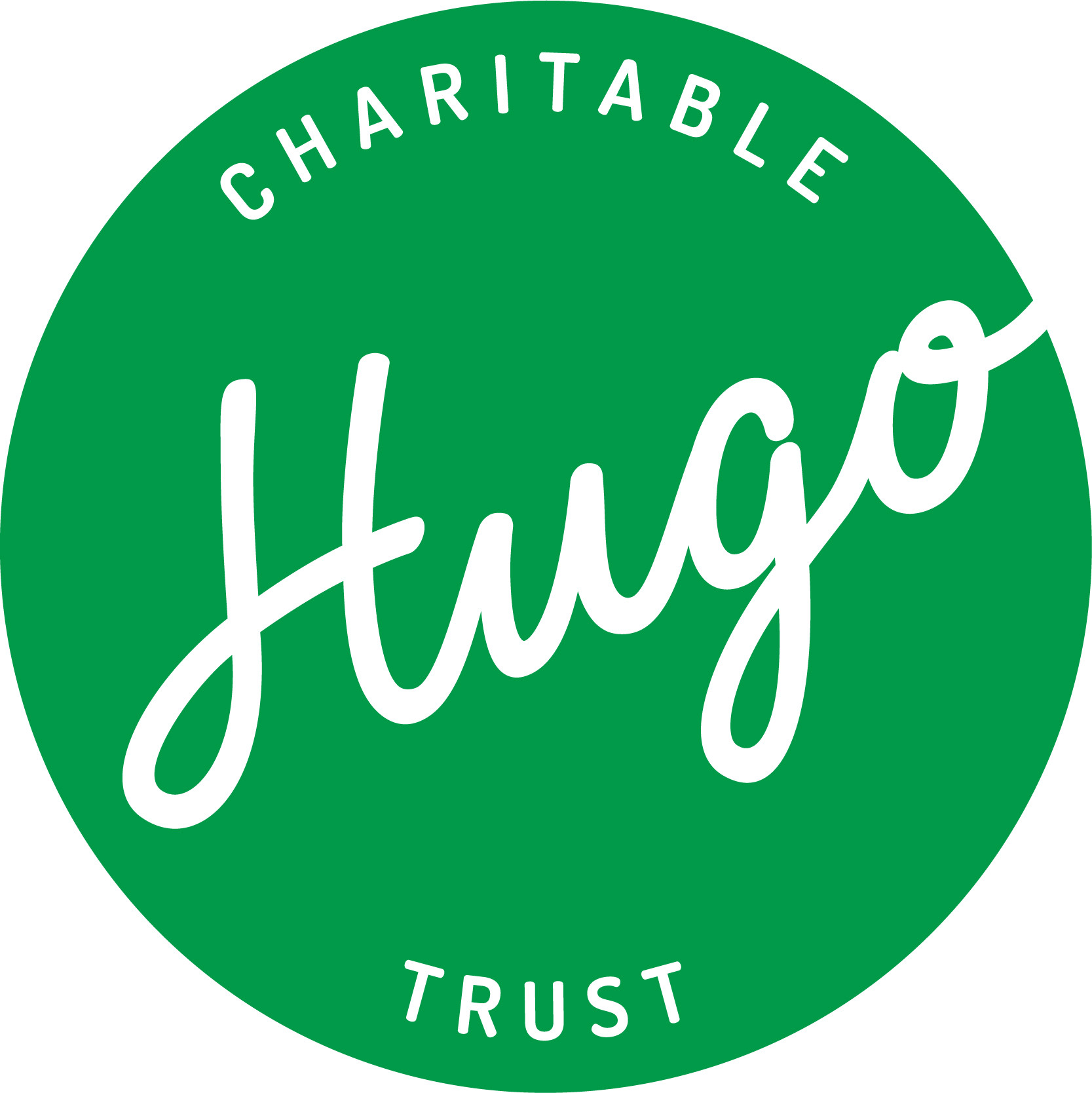 In 2018 and 2019 Baradene's Growing Heart Foundation received generous donations from the Hugo Charitable Trust enabling us to establish two Hugo Charitable Trust Education Scholarships. In 2023 the Hugo Charitable Trust provided funds for an additional scholarship. Thanks to the generosity of the Hugo Charitable Trust, three Baradene students will each receive a full scholarship which covers not only their College financial contributions but all associated costs throughout their seven years of education at Baradene. Thank you Hugo!
---
Baradene Art Show Sponsors
We would like to acknowledge the following companies, families and individuals that made this years Baradene Art Show possible. The Baradene Art Show Committee thanks them for their continued and enthusiastic support.
---
Major Sponsors
---
Platinum Sponsors
---
Gold Sponsors
---
Silver Sponsors
---
Bronze Sponsors
---
Raffle Sponsors
---
Family Sponsors
Family of Annabel McCutcheon
Murray and Katherine Dyer
Kim & Caroline Barrett Family
Darin, Kate and Juliet McKay
Jeremy Dryden & Jane Walton
Laurian and Cameron McLauchlan