Read - Think - Grow
Welcome to Baradene Library.
We aim to provide a warm, friendly and welcoming environment where staff and students are supported in their reading and learning needs. To provide a wide range of resources and an accessible inclusive collection. To motivate students to love and enjoy reading. To facilitate knowledge building using technology and resources available. To put the library at the centre of school life and learning at Baradene College.
The library at Baradene is your library so please help us make it what you want it to be. If there is a book you think we need or you have an idea to improve the library please let us know! There is a suggestion box in the library or send an email to [email protected].
If there is anything you need help with, like what to read next or where to find information, please ask! We would love to help.
Mrs Crabtree and the Library Team.
Check out our new library instagram - @barabookstagram
IMPORTANT INFORMATION
The library is located on Level 3 of the Duchesne Building.
We are open every school day from 8am to 4.30pm, including interval and lunch
Our collection is available to all staff and students.
We have over 15,000 titles in our print collection including fiction and non-fiction titles - graphic novels, picture books, short stories, biographies, textbooks and magazines.
We have over 1250 eBooks and 500 audio books available and you can access the library online 24/7 too.
Books can be borrowed for 2 weeks during term time and can be renewed if you need them longer.
Magazines can be borrowed for 1 week during term time and can be renewed.
Books can be borrowed over the school holidays too!
LIBRARY ONLINE
You can access the Library from anywhere, anytime!
Want a book to read? Need to check loans? Search the catalogue online then come in and borrow a book or reserve it online. You can also check your loans, renew your books, borrow an eBook or Audio Book, look at reading lists and lots more - open 24/7!
Looking for information? Researching for an assessment? Don't just Google it! Use a database like EPIC, an online encyclopedias, e-resources from NZ and overseas – links are on the library page. If you would like any assistance using these please ask. We can help!
Click icon or go to: https://baradene.softlinkhosting.co.nz/oliver/home/news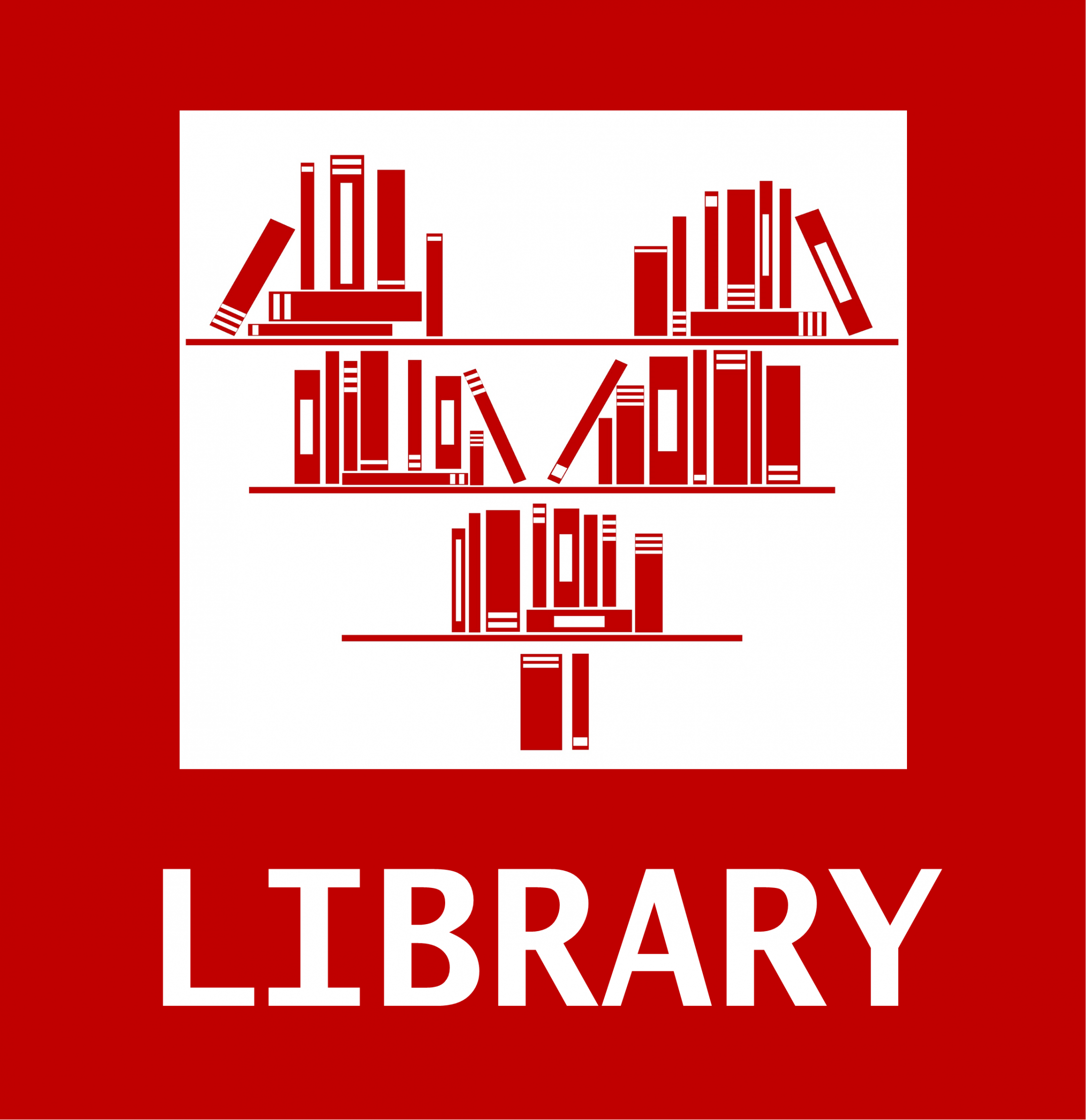 CLICK HERE TO DOWNLOAD LIBRARY APP ON YOUR PHONE
TO LOGIN TO YOUR LIBRARY ACCOUNT
Once you are logged in to Baradene Library you can check and renew your current loans, reserve a book and borrow eBooks and Audio Books.
Students: Find the blue login box on the top right-hand side of the library page and login using your Baradene username (e.g. ab.12345) and your Baradene password (the same one you use to login on your device).
Staff: Find the blue login box on the top right-hand side of the library website and login using your Baradene staff code (e.g. CRE) and your Baradene password.
CONTACT US