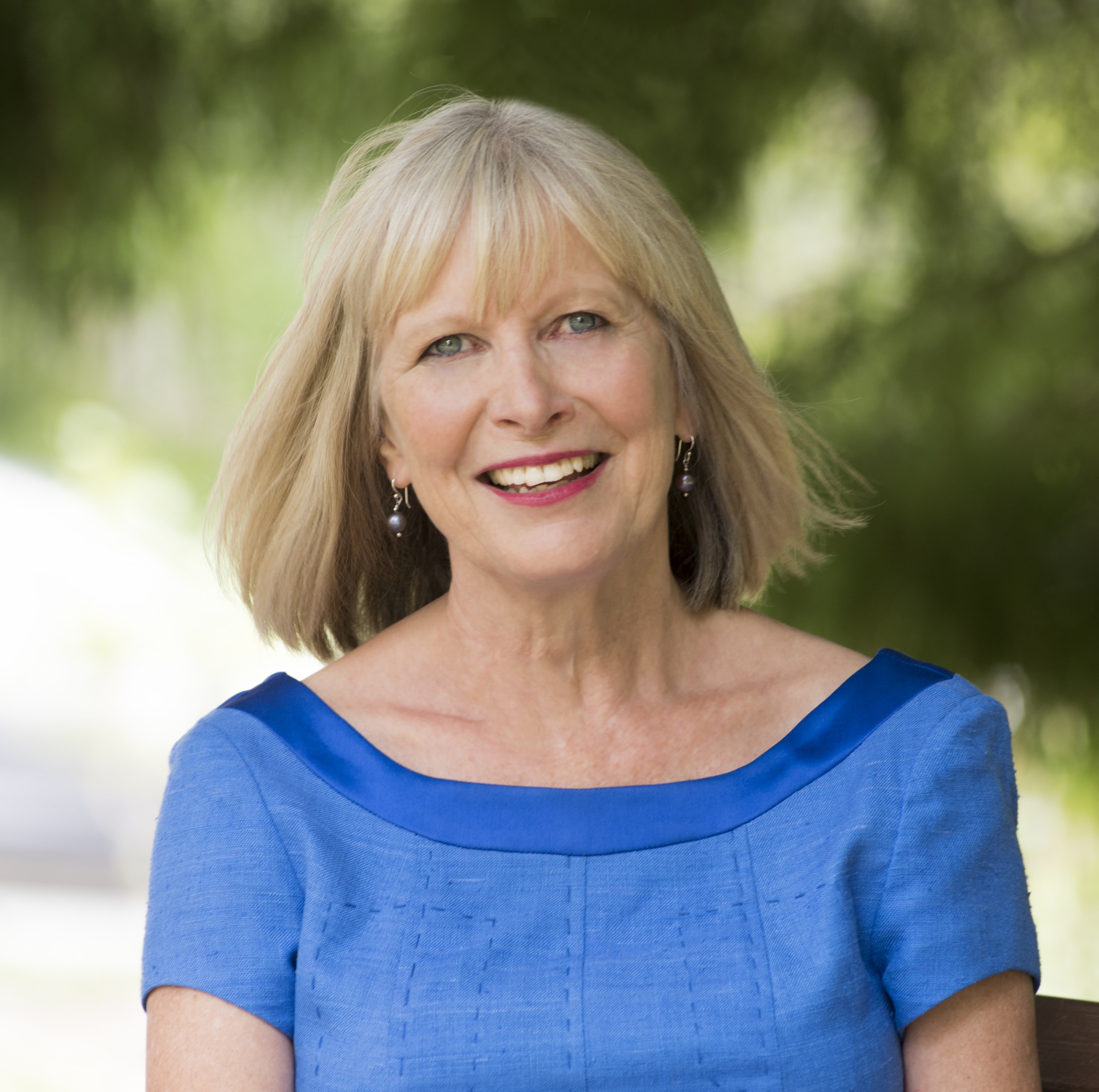 At Baradene we are proud of the students we educate – young women ready to make their way in the world.

We have excellent academic results and are consistently rated as one of the top schools in Auckland. It is an environment where academic success is encouraged, celebrated and respected by all. Our goal is to educate every girl so that she can maximise her potential and this is done by having teachers of the highest calibre and top class facilities.

We also provide an array of extra curricular activities that make for a happy, lively place.

All our staff are committed to providing exceptional pastoral care so that our girls can thrive knowing they are supported in every aspect of their life.
The Baradene Community is very special – centred in Christ and the charism of the Religious of the Sacred Heart. Your daughter will leave school full of hope and purpose ready to fulfil her dreams and make a positive contribution to society.
God Bless,
Sandy Pasley
Principal