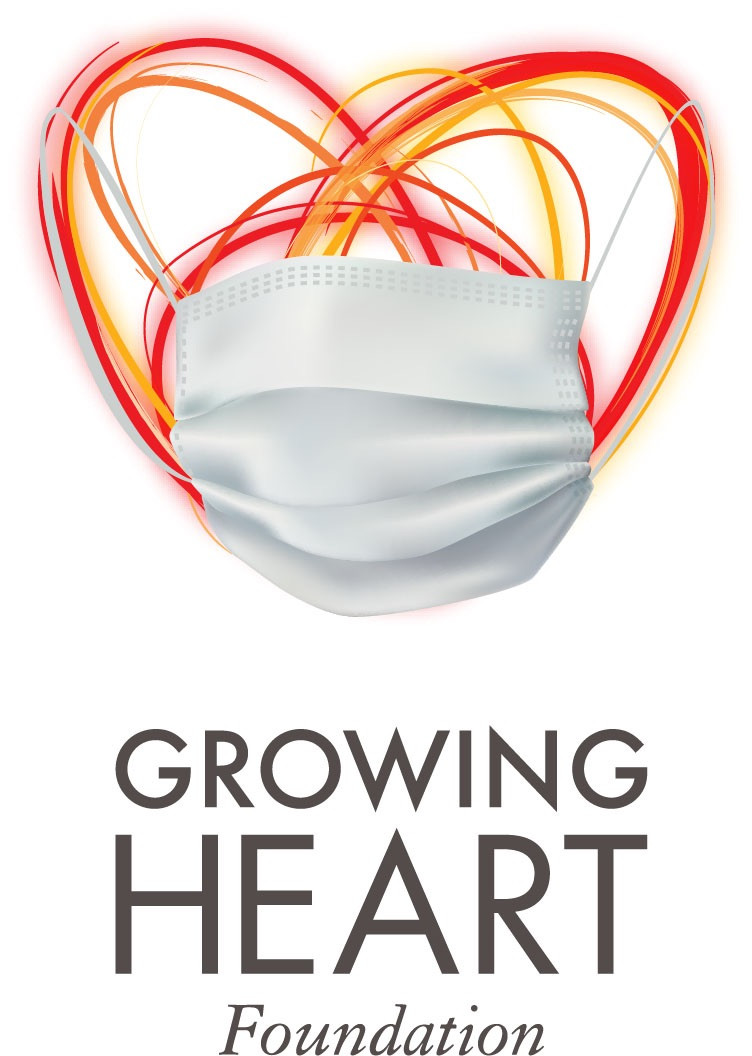 Growing Heart Covid-19 Student Support Appeal
Many Baradene families are feeling the economic impact of Covid – 19.
The Growing Heart Covid -19 Student Support Appeal is raising funds to provide financial support to ensure that all Baradene students can continue to make the most of the opportunities provided at Baradene and fully participate in Baradene life.
We are aware these are difficult times and that everyone is affected by the pandemic in different ways. However, if you are able to support our students, we would greatly appreciate your donation.
In this extraordinary year, our community can make a significant difference to ensure equity of participation for all students.