Robotics is a group which designs and build Vex robots to take part in competitions during the year. The World competition in 2016 was Skyrise. Barabots reached the semifinals in their division at the New Zealand nationals. In the qualifying matches teams are paired randomly and the pair competes against another pair to manipulate objects and place them in scoring zones to gain points. The top teams from the qualifiers then select partners to compete in the finals.
In 2017 the competition was Starstruck and Barabots entered 2 robots
In 2018 the competition is In the Zone for EDR and Ringmaster for IQ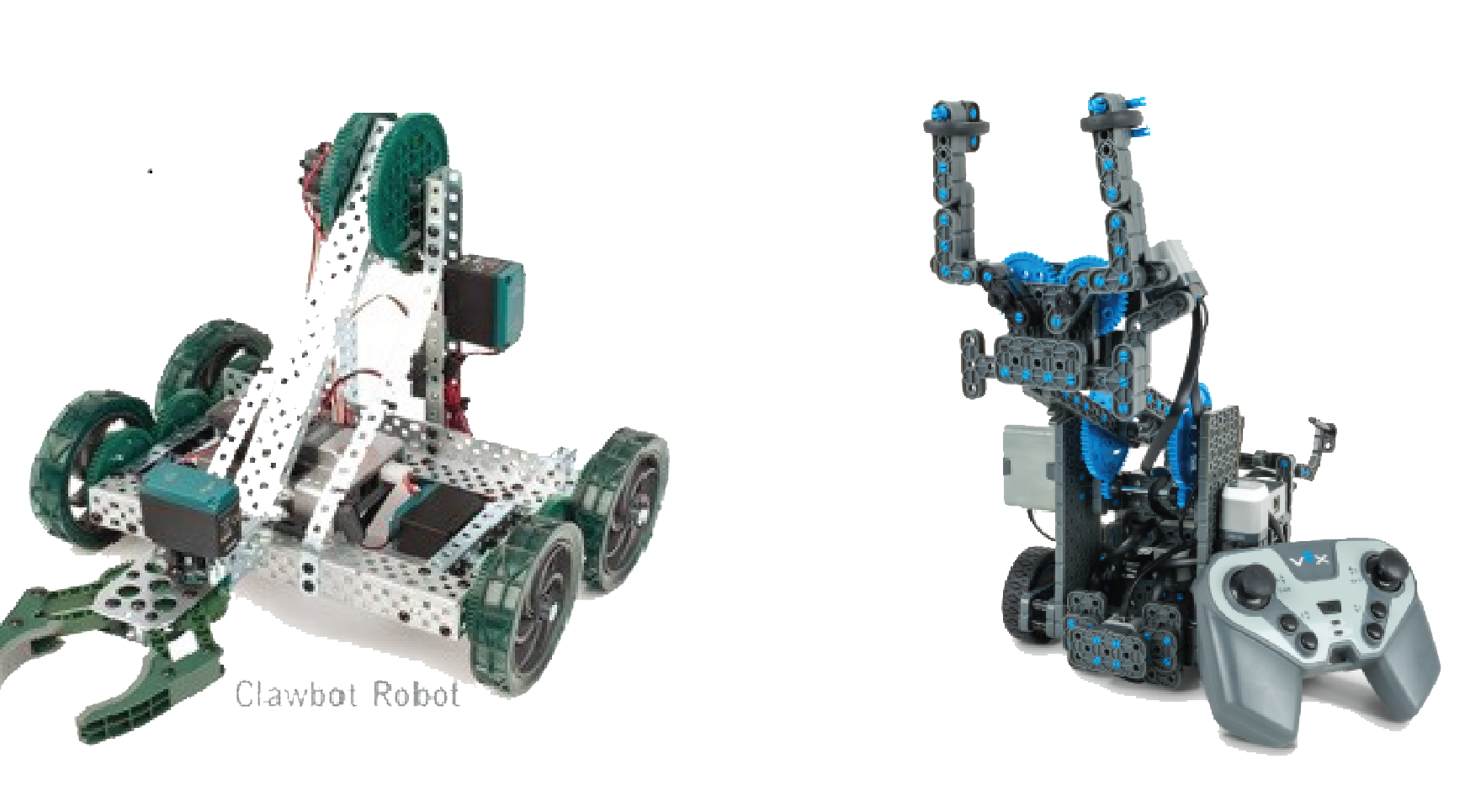 This is a student led group, with Mrs Barrett as the teacher in charge. We meet after school on Wednesday from 3.30 to 4.30 (IQ) and 3.30 to 5.00 (EDR)
The kiwibots site has lots of good links. There are also online competitions
Video of Nationals is here. This is a video of In the Zone
There are lots of videos online to help you learn how to build and program
Check the Kiwibots calendar for dates of scrimmages and competitions.
• Doors open 08:00
• Teams register from 08:30
• Matches start 09:30
• Lunch 12:00 to 12:30
• Matches finish 16:00ish
Teacher in Charge - VEX Robotics
Mrs Allison Barrett