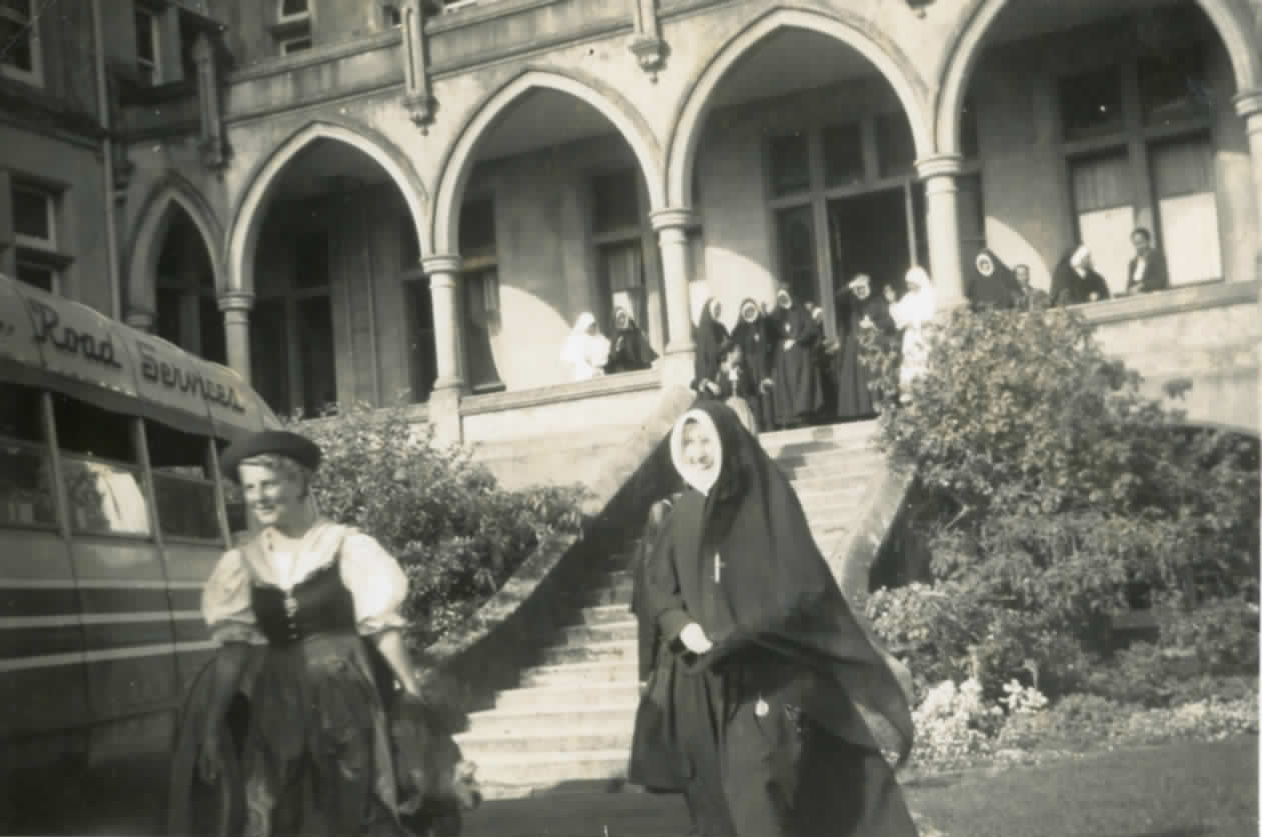 Did you know that the Von Trapps stayed here at Baradene Convent?
The family whose story inspired The Sound of Music stayed at Baradene in 1955.
The Hobson featured a story on this little-known visit in a recent issue.
To view the article please click HERE
Pictured to the right is the only known photo of maria von Trapp at Bardene.