Congratulations Kathryn Briggs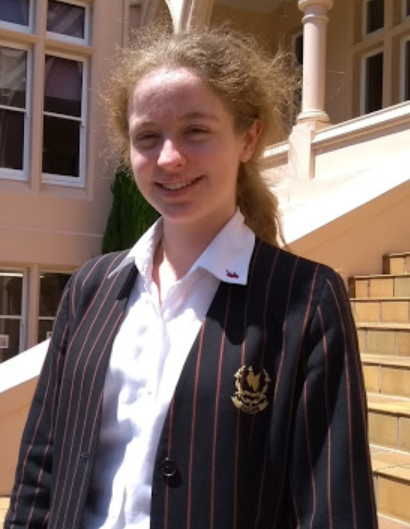 Year 12 student, Kathryn Brigg's poem "Forgetting" has been chosen for publication in the Young Writers Programme journal 'Signals 2018' for secondary schools and libraries in Auckland. The Young Writers Programme is based at the Michael King Writers' Centre, The National Library, Auckland and publishes Signals, a literary journal that showcases a selection of work students have produced during the year. These pieces may be poetry, prose, comic-art or journalistic writing.
Click here to read "Forgetting"
In Term 3, Kathryn's poem "Earth is a star to someone" received 1st place for the Year 12 category of the Poetry New Zealand Yearbook competition run by Massey University. This poem will be published in next year's edition of 'Poetry New Zealand Yearbook'.