Congratulations Marianne Healey!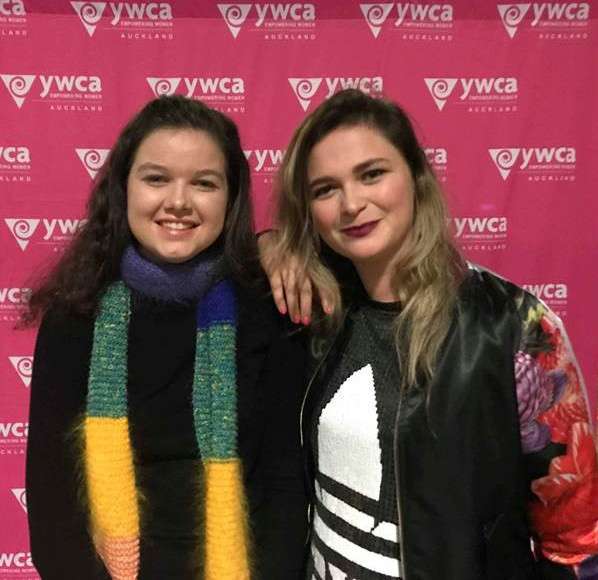 On Thursday 28 June, Marianne Healey won a Spoken Word Competition on the theme of gender and feminist issues, run by the YWCA Auckland.
She was the youngest entrant of 18 people, with the majority being university students.
Marianne presented a heartfelt monologue, speaking as Shakespeare's wife, Anne Hathaway.
This piece was originally written as a Level 2 English assessment, where she had to create a voice for someone who was previously 'unheard'.