Top results for Baradene Choirs
Congratulations to Schola Choir & Baradonna Singers for their fantastic results at the recent Auckland regional choral competitions!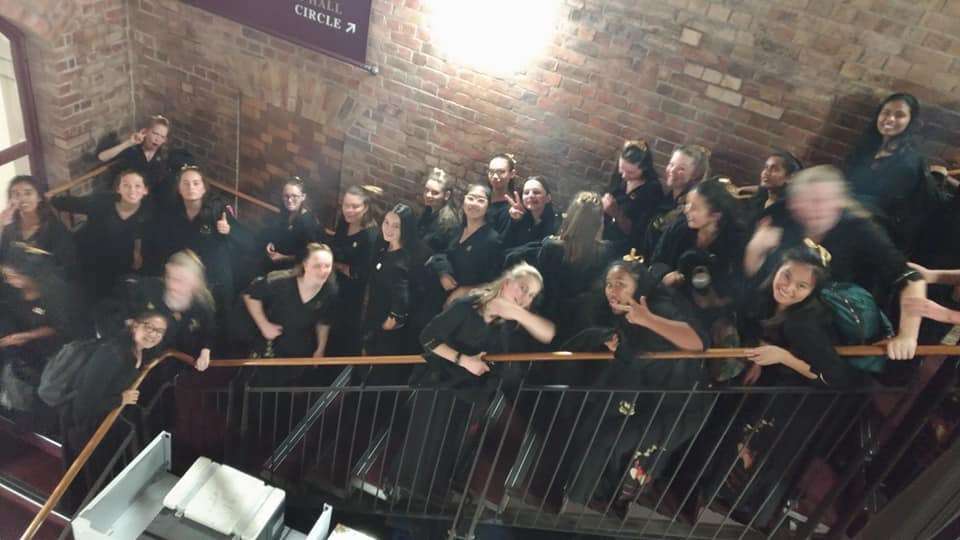 Schola Choir (pictured right), conducted by Mr Matt Pipe, received a Highly Commended result at the Big Sing competition and for the first time, has qualified for the Nationals. Schola competed against 70 other secondary schools in the Auckland region to achieve this top result.


The Baradonna Singers placed 2nd in the Auckland region in last weeks Young Singers in Harmony Competition, led by Ms Jocosa Bruce. The Baradonnas have also qualified for the Nationals competition.
Congratulations & best of luck to both choirs!