Baradene had a successful weekend at the North Island Secondary Schools Rowing Championships last weekend at Karapiro. We had 10 crews make A finals and a special congratulations to our medal winners:
Under 18 Coxed Quad – GOLD
Megan Bol, Elizabeth Ellis, Grainne Walsh, Sophia Meldrum, cox Sarah Simpson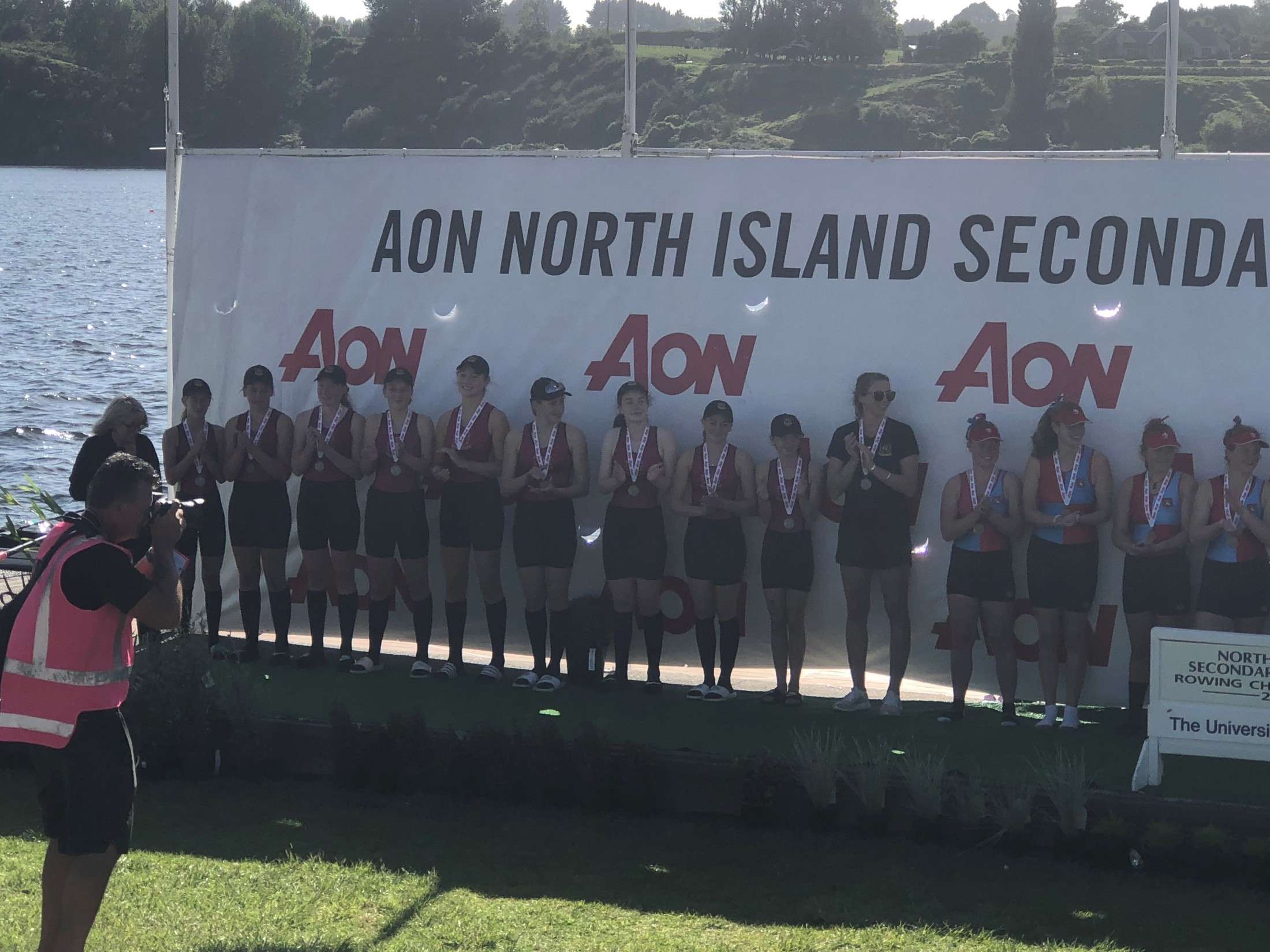 Under 18 Novice Coxed Eight - SILVER
Ruby Bruce, Bess Watson, Charlotte Rattray, Sophie Robinson, Lucy Burrell, Rose Hunter, Eva Sutherland and Mackenzie Brown.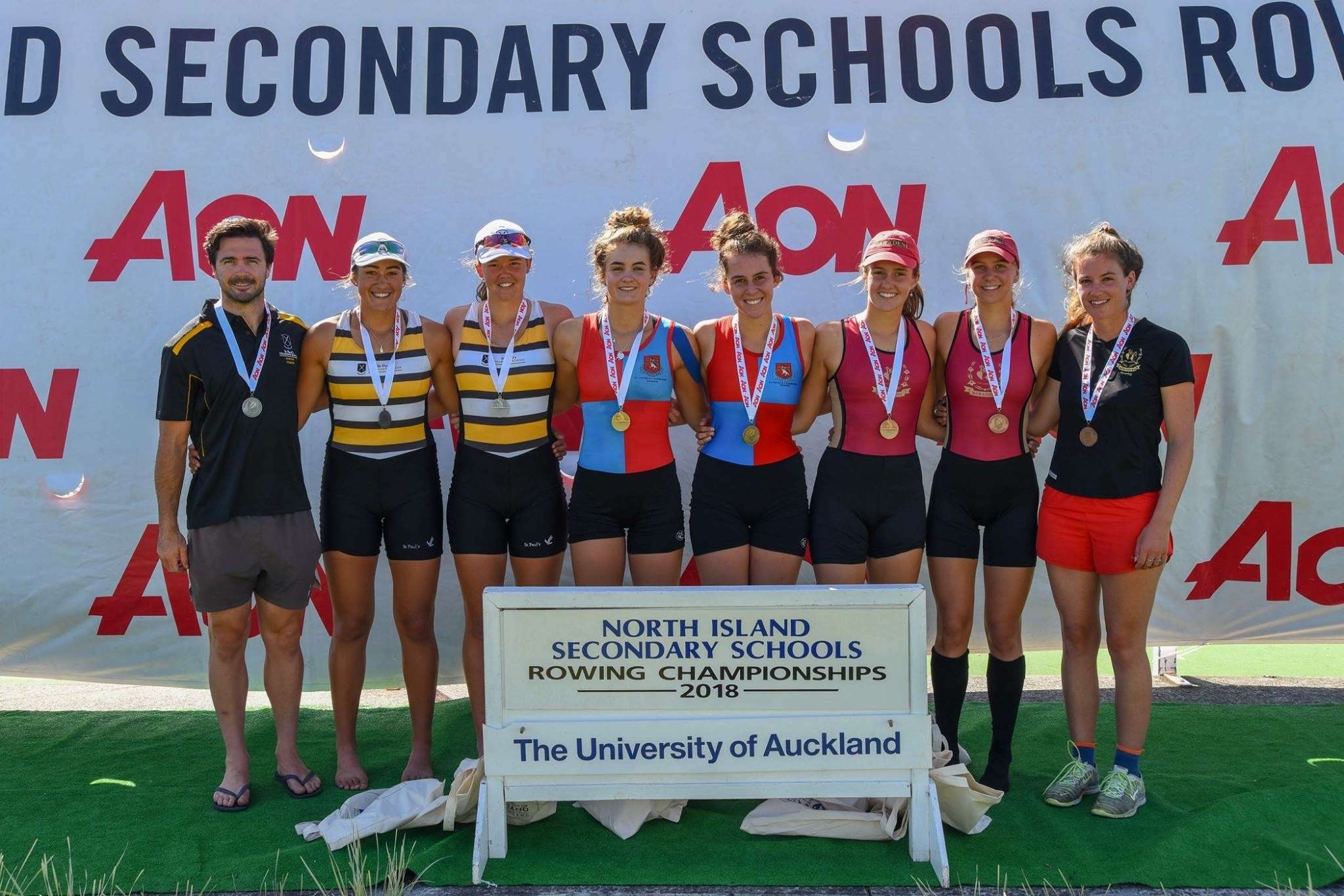 Under 18 Pair – BRONZE
Megan Bol, Sophia Meldrum
We thank the coaches, team mums and boat crew who work so hard to make the weekend the success it was.